Posted by Samantha on 6th Feb 2023
We started of as a small brand from The Netherlands. Now, we are a small brand but with our first international distributor! The word is out... Herbertz is the Homey's distributor for Germany, Austria, and Switzerland.
Herbertz originates from Solingen, the knife capital of Europe. With over 150 years of knowledge and expertise in the knife industry, Herbertz is a well-known name worldwide. We are proud to be working with our German partners - now to be called our homey's.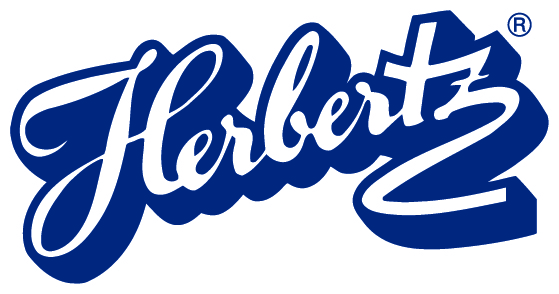 Visit Herbertz' website for more information.
Interested in becoming a Homey's distributor?